SOUTH DAKOTA'S FIRST SOURCE FOR BUILDING
For Building Professionals and DIY Homeowners
Products
From Foundations to Ridgecaps, and Everything In Between
Your first source for ALL things building. Our specialty is supporting contractors and homeowners, offering a full product lineup that spans any size project from building a new home from the ground up to the DIYer tackling a weekend job. Our commitment is to offering you stress-free success.
Services
More Than A Supplier of Quality Building Materials
Building materials are what we are known for providing, but we also take great pride in offering building services critical to making your job a success. From drafting and design, delivery, estimating and more, see how our services can assist in your next project.
Visit Your Local Builders FirstSource
Your First Source For:
Building Materials
Asphalt Roofing (Shingles)
Backsplashes
Cabinets
Cabinet Hardware
Caulking
Composite Decking and Railing
Concrete Construction Projects
Countertops
DIY Building Products
Drywall and Drywall Accessories
Electrical Supplies
Exterior Doors
Fasteners and Hangers
Fireplaces (Interior and Exterior)
Flooring
Foundation Products
Garage Doors
Garage Packages
Insulation
Interior Doors
Interior/Exterior Stone
Lumber
Metal Roofing
Moulding and Trim
Power Tools and Accessories
Siding
Sinks
Stain
Tile
Trusses
Valspar Paint
Windows
Wood Sheathing
Recent #BFSBuilt Projects in South Dakota: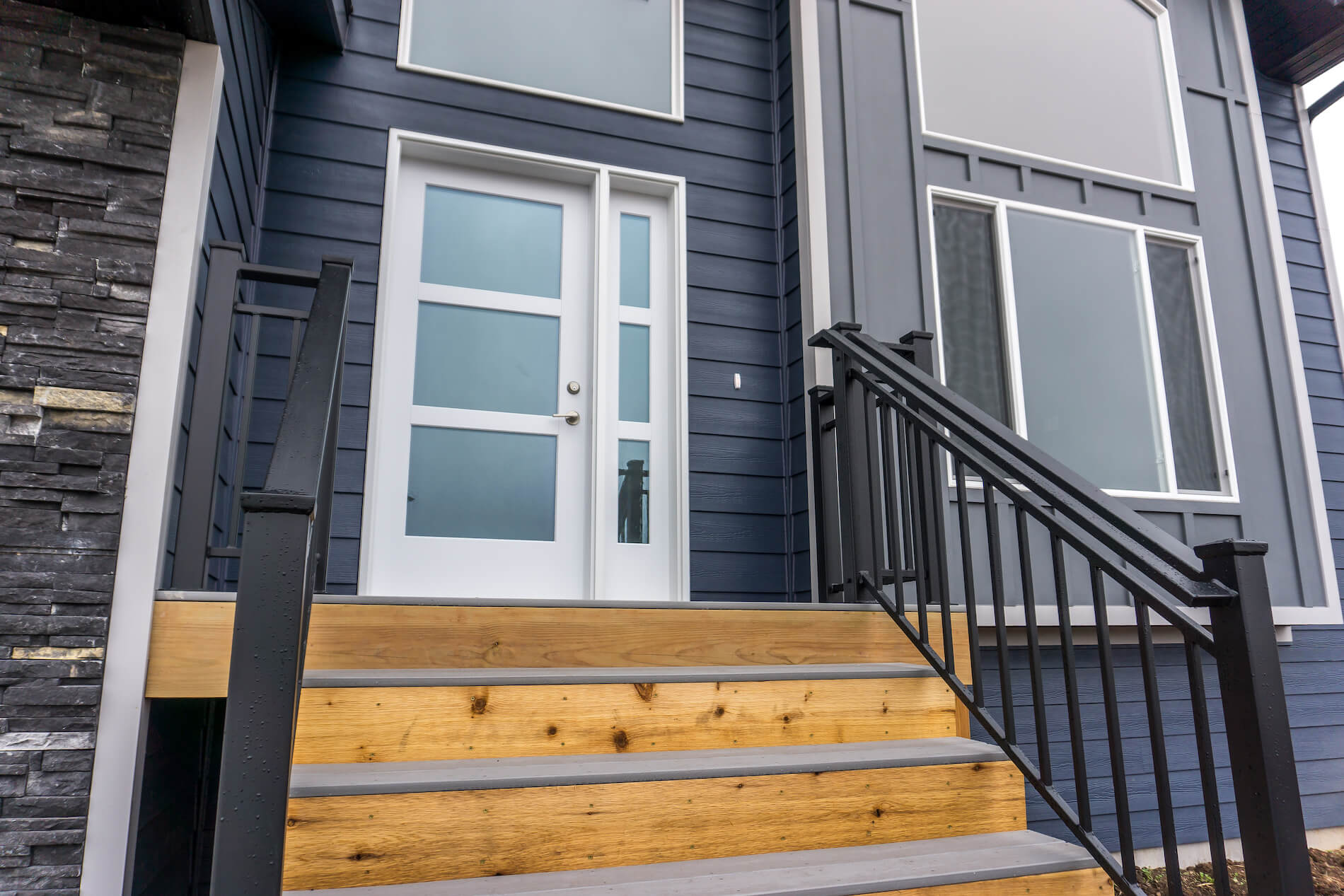 We want to build with you!
Using the form below, let us know what project you are planning or working on. We would love to be your building partner offering both materials and services to make your life stress-free and your project a success.